Chauffeur Insurance
Chauffeur
Take a look at our range of chauffeur-related insurance products and find out more about how we can help you find the perfect policy.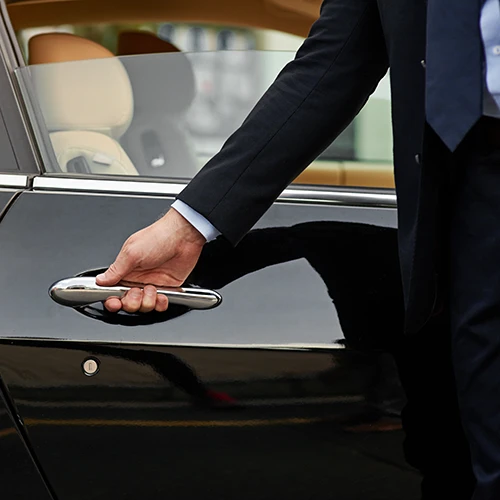 Chauffeur Fleet Insurance
Professional insurance for your chauffeur fleet business
Maintain the productivity of your fleet by relying on a tailor-made chauffeur fleet insurance policy.
Chauffeur Insurance
Comprehensive chauffeur over from experienced professionals
We strive to offer chauffeurs and executive private hire drivers comprehensive insurance cover at a price that suits their budget.
Get in touch
Try us out and see how we can help save money and make finding the right insurance cover that little bit easier for you.