Tradesperson Insurance
Tradesperson
Need help finding an insurance policy that can be tailored to your trade and business? We can help.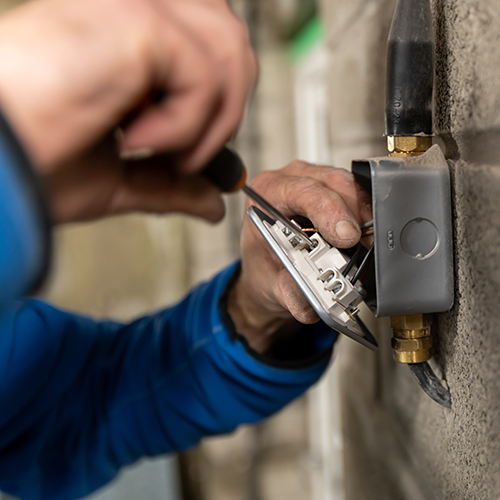 Tradesperson Insurance
Specialist cover for a wide range of trades
Our team can help you find comprehensive insurance options catered to all types of tradespeople and their businesses.
Contractors Insurance
Comprehensive all-risk cover for contractors
The right cover is vital for your contract success. We can help you cover everything on site — people, tools, materials, liability and more.
Get in touch
Try us out and see how we can help save money and make finding the right insurance cover that little bit easier for you.