Wholesale & Merchants Insurance
Wholesale & Merchants
You've come to the right place. We can help you find a wholesale and merchant insurance policy that's a perfect match for your business.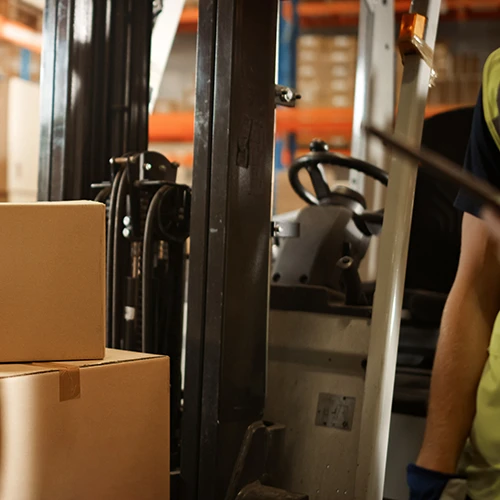 Wholesale and Merchant Insurance
Tailored cover for wholesale businesses and merchants
Whether you're a wholesale business owner or a merchant, trust us to help you find a policy that meets your expectations.
Factory Insurance
Straightforward cover for your factory
We've been arranging factory insurance for all sorts of businesses for many years, so let us help you find cover that's perfect for you.
Get in touch
Try us out and see how we can help save money and make finding the right insurance cover that little bit easier for you.