Related Home Insurance
Related Home
Take a look at our related home insurance products which you can add to your standard home insurance policy for extra coverage.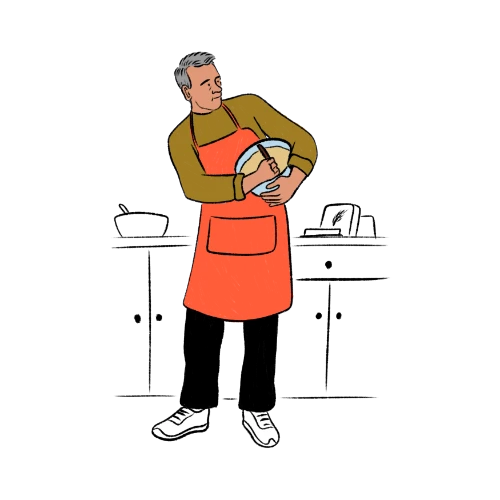 Home Insurance
Home Insurance to protect your dwelling
Protect your pocket and relax in your home with total peace of mind.
Mortgage Insurance
Mortgage insurance that has your back
Be ready for the unexpected and protect your mortgage payments with insurance that suits you.
Get in touch
Try us out and see how we can help save money and make finding the right insurance cover that little bit easier for you.