Home Insurance
Save £149 on your Home Insurance*
*51% of new Home Insurance clients saved an average of £149 between February 2023 and July 2023.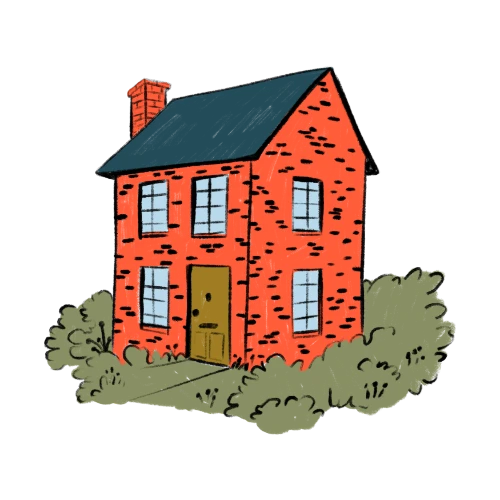 Get in touch
Try us out and see how we can help save money and make finding the right insurance cover that little bit easier for you.
Home & Contents for your business
Run your business from home, whilst backed by specialist insurance
Get comprehensive home and contents insurance for your business to ensure your property, office, and equipment aren't left vulnerable to the risks that come with working from home.