Luxury High Performance Car Insurance
Luxury High Performance Car Insurance
All cars need insurance, and a performance needs specialist cover that goes above and beyond a standard motor policy.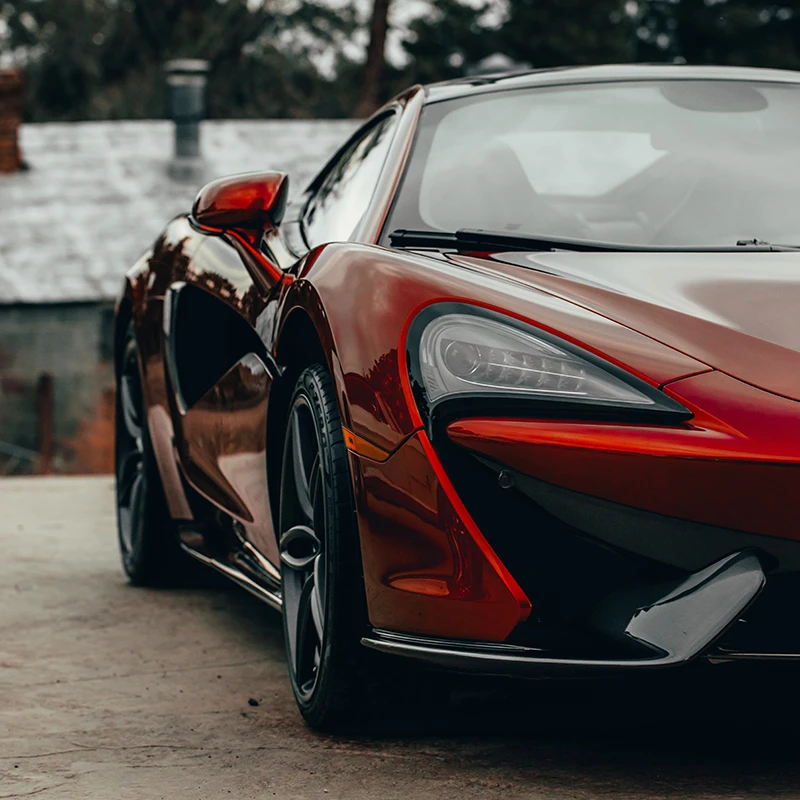 Why choose Howden for Luxury High Performance Car Insurance?
Typically, supercar and performance car insurance policies come with additional benefits to reflect the higher value – and the potential higher risk – associated with the vehicle, and are provided by specialist brokers and providers.
By choosing to work with Howden, you'll receive a personal service from your own dedicated account handler who shares your enthusiasm and passion for cars. They'll work directly with specialist insurers to obtain a quotation that offers the ideal combination of price and cover and there are no limits on the number of vehicles. So even if you have a collection of high performance cars, we can still find an insurance policy that's right for you.
Benefits of working with us:
Expertise and advice for now and the future
Dedicated, professionally qualified team of experts
Each year over 95 per cent of our clients choose to stay with us
Rated "Excellent" on Trustpilot
A Private Client legacy which dates back to 1948
More about Luxury High Performance Car Insurance
From setting an 'agreed value' (the amount mutually agreed to cover a total loss) to protection for personalised registration plates, performance car insurance can take into account every detail of your precious vehicle. Performance car insurance policies typically include the following benefits:
Agreed value which provides the amount agreed up front in the event of a total loss
Loan vehicles of equivalent standard and specification in the event of an accident or theft
Repairs carried out by the garage of your choice
Fully comprehensive cover for any named driver, regardless of the car being driven
Insurance cover for any newly acquired high-performance, high-value vehicles
Unlimited cover replacement locks
Cover for personalised registration plates
Please note that there are usually the following limitations:
Additional security may be required, including tracking devices for high value vehicles
Insurers may require the vehicle to be garaged between 22:00 and 06:00 at the home address
You may be required to obtain independent valuations for high value vehicles
If you own at least one performance vehicle with a current or original value in excess of £50,000, then a specialist motor insurance policy is essential.
We can provide cover for the following high value vehicles:
Motor policy add-ons with Howden
Not every motor insurance policy is the same. Some have limits or exclusions which may leave you out of pocket in the event of a claim. Fortunately, there are a number of policy add-ons available that can help boost your cover and provide greater peace of mind whilst on the road. Such policies include:
This is designed to support you if you are involved in an incident that wasn't your fault.
This policy will allow you to claim back a set amount of an excess that had to be paid following a claim.
Breakdown cover provides you with the peace of mind of knowing that you won't need to pay for a recovery unexpectedly.
Policy add-ons can be tailored to your specific needs and, with some add-ons costing as little as 50p a week, they can prove to be cost-effective overall.
However, we make sure that our clients have the right level of cover and will only ever offer products that will benefit you. So, if you'd like to discuss the policy enhancements you could benefit from, get in touch with us and we'll set you up with a dedicated account handler.
Get in touch
We understand that we're working for something more important than money. We're working for your trust.