Looking to work with Howden?
We can offer you the opportunity to work with one of the UK's leading insurance brokers.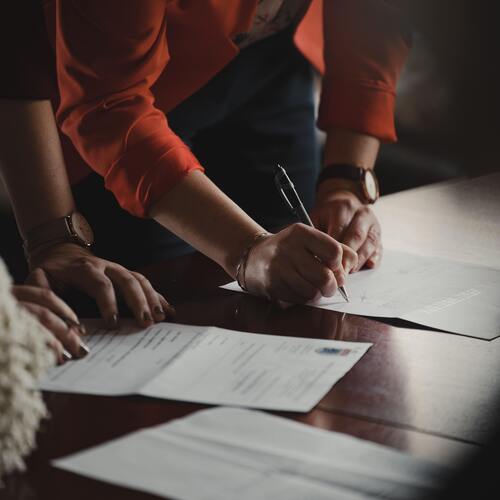 Working with Howden
When your clients have a little more to protect, their insurance becomes that little more complex. At Howden, we are refined in the art of tailoring specialist insurance for wealthier individuals.
From precious jewellery to art collections, classic cars and luxury homes, we can provide custom-made cover to keep your clients protected – alongside individual guidance and exclusive access to our trusted valuers, security firms, and property managers.
What you can expect if you work with Howden
The Howden Private Client division excels in meeting the insurance needs of private individuals and protecting their property, assets, and passions. We have extensive experience working with private and high-profile individuals and understand how to provide an excellent and discreet service.
As well as referring your client to a qualified insurance professional, you will also:
have access to a range of other service providers, for example: valuers, security companies, surveyors and property management companies. Our reputation is key to us and we only work with companies who have similarly high standards.
be able to attend CPD accredited training sessions, which are interactive and will give you the chance to really pick our brains for insurance information.
have opportunities to join our networking and hospitality events, enabling you to access new audiences and grow your own network. Brand association has its advantages, and we are always on the lookout for events where a joint approach could offer the most reward.
We have a flexible approach to incentives and tailor them according to the types of businesses we work with. This can range from a share of commission for a successfully placed policy, to a discount on your business insurance, to a charitable donation.
Get in touch
We understand that we're working for something more important than money. We're working for your trust.