Home Insurance
Home
We work directly with specialist high net worth insurance underwriters to tailor an insurance programme which fits our clients' property, contents and circumstances.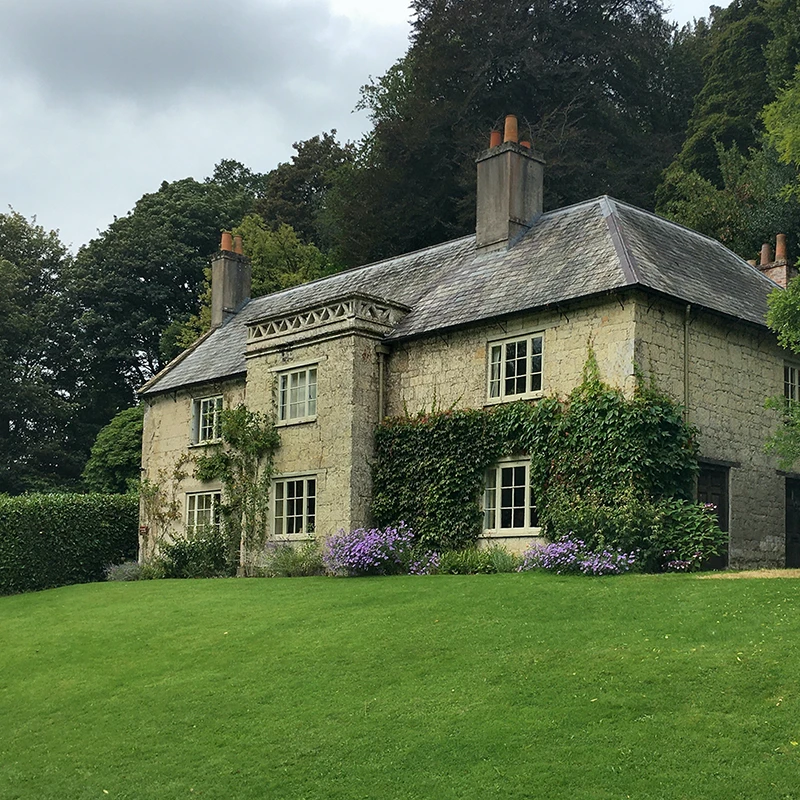 High Value Home Insurance
Tailored protection for your high value home
Key to our success is our exemplary service, made possible by a team of people who have the character and skill to manage, meet, and exceed the expectations of our clients.
Listed Buildings Insurance
Choose insurance that's worthy of your listed building.
Protect your special and historic property with the comprehensive listed insurance it deserves.
Get in touch
We understand that we're working for something more important than money. We're working for your trust.