Fine Art Insurance
We help you find insurance for art pieces of all shapes and sizes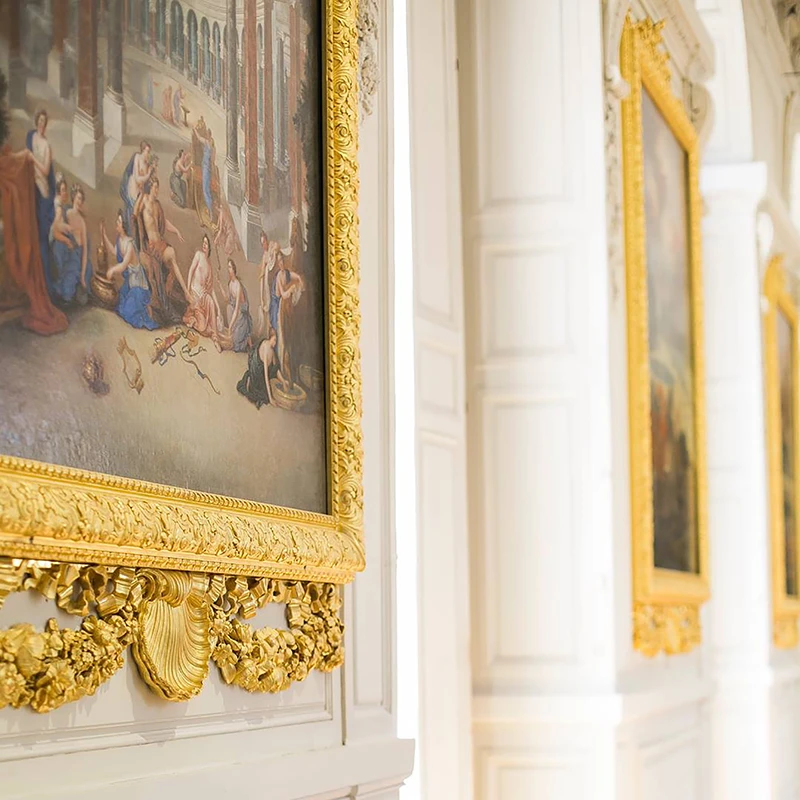 Why choose Howden for Fine Arts Insurance?
Our clients mean more to us than just a policy number. We're here to build a relationship and earn their trust – so we assign each and every one a qualified insurance professional to act as their dedicated point of contact.
Providing advice is at the heart of everything we do, so we always offer clear, sensible, and independent advice about what our clients should insure and how. So, if they ever need to claim, they can be confident in their success.
We work directly with specialist collectible and fine arts insurance providers, so that we can provide tailorable policies to fit our clients' unique and personal circumstances.
Benefits of working with us:
Expertise and advice for now and the future
Dedicated, professionally qualified team of experts
Each year over 95 per cent of our clients choose to stay with us
Rated "Excellent" on Trustpilot
A Private Client legacy which dates back to 1948
What is Fine Art Insurance?
Whether you have a large art collection or just a few pieces, you should check it has the correct insurance cover.
Fine arts insurance is a specialised type of insurance coverage designed to protect valuable works of art, including paintings, sculptures, drawings, antiques, rare books, and other valuable collectible items.
It's not always necessary to have a bespoke art insurance policy, but it's important that you understand whether your standard home policy provides you with the cover you need to fully protect your art collection. You can expect a specialist fine art insurance to typically give you the following enhanced cover:
Extended replacement cost – following a valuation, up to three years' cover at 150% of the valuation figure.
New acquisitions cover – covering you for up to 60 days after purchase in case you forget to tell your insurer.
Restoration cover – following a claim for partial damage, insurers will pay to restore the item plus its loss in market value given the restoration.
Defective title – if it transpires that a piece of artwork is not rightfully yours, insurers may pay you the value of the item, as well your defence legal fees.
Death of the artist – if you've had an item valued, the artist dies and then you have to claim, insurers will pay an additional percentage of value, recognising that it's now worth more.
Whether you have a large art collection or just a few pieces, you should check it has the correct insurance cover. You can do this by speaking to our specialist team, who can discuss with you your fine art insurance requirements.
Get in touch
We understand that we're working for something more important than money. We're working for your trust.