Motor Policy Add-ons
Explore our range of motor policy add-ons, sourced from top insurance specialists across the industry.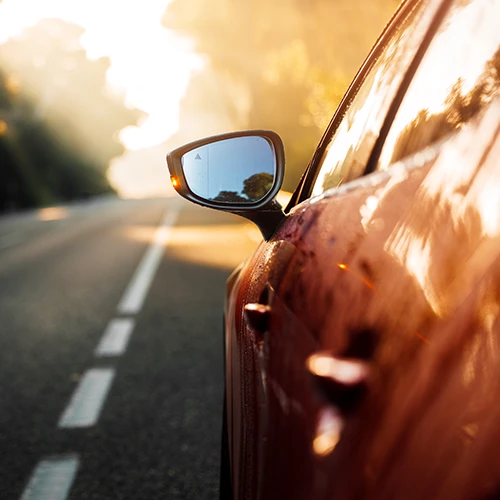 Why choose Howden for your Motor Policy Add-ons?
We're a motor insurance broker, and we pride ourselves on doing the heavy lifting, so you don't have to. Thanks to the great relationships we have with our selected panel of standard and specialist car insurers, we make the process of comparing and sourcing multiple motor insurance products, on your behalf, simple and straightforward. What's not to like?
Here at Howden, we also know that any motor policy add-on needs to be as individual as the policy owner, and that's why we provide a tailored, personalised service, focused on getting to know you and learning more about what you need from your coverage.
All in all, whether you need to make a claim, purchase a new motor policy, or renew an existing one, just know that we're here to help.
More about Motor Policy Add-ons
Not every motor insurance policy is the same. Some have limits or exclusions which may leave you out of pocket in the event of a claim. Fortunately, there are a number of policy add-ons available that can help boost your cover and provide greater peace of mind whilst on the road. Such policies include:
This is designed to support you if you are involved in an incident that wasn't your fault.
This policy will allow you to claim back a set amount of an excess that had to be paid following a claim.
Breakdown cover provides you with the peace of mind of knowing that you won't need to pay for a recovery unexpectedly.
Policy add-ons can be tailored to your specific needs and, with some add-ons costing as little as 50p a week, they can prove to be cost-effective overall.
However, we make sure that our clients have the right level of cover and will only ever offer products that will benefit you. So, if you'd like to discuss the policy-add-ons you could benefit from, get in touch with us and we'll set you up with a dedicated account handler.
Get in touch
Try us out and see how we can help save money and make finding the right insurance cover that little bit easier for you.