Motor Insurance
Motor
Our motor team is passionate about cars. Whether it's a high performance car insurance policy you are looking for, or an all-in-one policy to cover a personal collection of classic cars, we can help.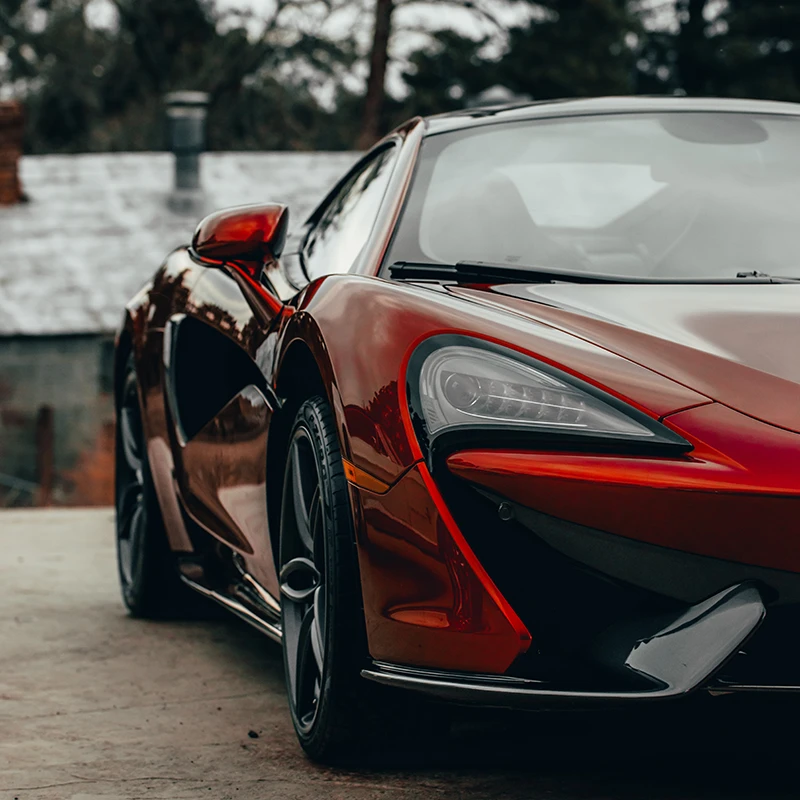 Classic and Vintage Car Insurance
Opt for specialist cover that's worthy of your classic car.
We understand that vintage and antique car owners are not like other motorists and need a specialist insurance team who take that extra care.
Luxury High Performance Car Insurance
Cover that meets the needs of luxury and high-performance cars
Go above and beyond what many standard car insurance policies offer and choose a flexible, specialist policy for your luxury or high-performance car.
Get in touch
We understand that we're working for something more important than money. We're working for your trust.