Personal Cyber Insurance
Cyber-crime attacks are becoming more widespread and sophisticated, you need to be sure you've got the right protection in place.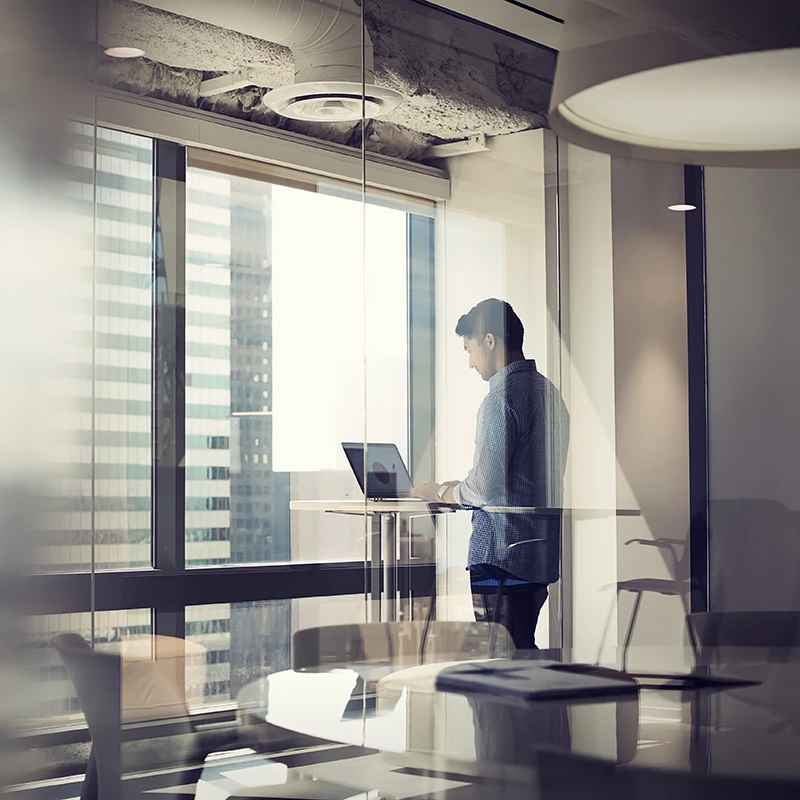 Why choose Howden for Personal Cyber Insurance?
We're more vulnerable to a wide range of cyber-related risks than ever. From online banking and shopping to social media and apps, our personal devices hold valuable information that hackers can use to steal our data or money, engage in identity theft or even gain access to our homes.
Protecting our information and privacy is just as important as protecting our homes. There are steps we can take to protect ourselves online for example, using unique passwords, installing up-to-date security software, backing up work and files, but even the most tech-savvy people can get caught out – which is why we recommend that our clients consider personal cyber insurance.
Benefits of working with us:
Expertise and advice for now and the future
Dedicated, professionally qualified team of experts
Each year over 95 per cent of our clients choose to stay with us
Rated "Excellent" on Trustpilot
A Private Client legacy which dates back to 1948
What is Personal Cyber Insurance?
Our cyber insurance product was developed by Optimum Speciality Risks (OSR) who worked directly with Action Fraud to develop family-focused protection that can provide you with:
A cyber score which is an assessment of your online vulnerabilities
A step-by-step plan to improve your household's digital security. Your digital security will be continuously monitored, and you'll receive alerts if anything changes.
Avast Premium Security intelligent antivirus software for all your devices
24/7 access to cyber emergency responders who are specifically equipped to help you with the immediate problem and support you if you fall victim to cyber-crime
Support to investigate, secure, and restore your photos, videos, social media accounts, files, passwords, or funds
Access to support teams and professional counselling for victims of cyber bullying
Contact us for more information on how we can help protect you in the online world. 
Get in touch
We understand that we're working for something more important than money. We're working for your trust.