Multiple Property Insurance
Multiple Property Insurance
Keep your property portfolio covered under a single, tailor-made policy.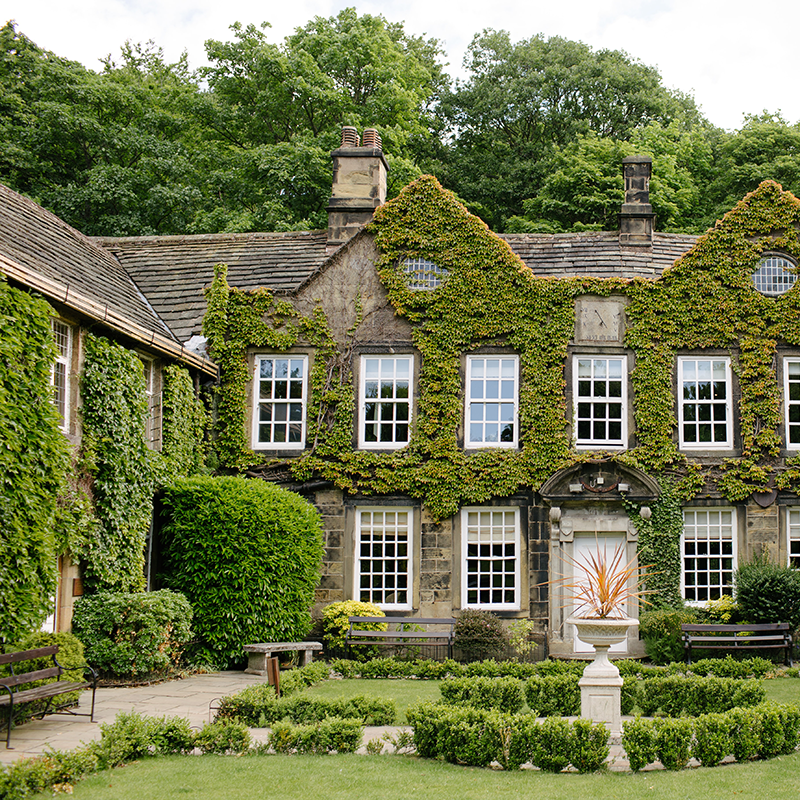 Why choose Howden for Multiple Property Insurance?
Here at Howden, as a home insurance broker, we pride ourselves on doing the heavy lifting, so you don't have to. Thanks to the great relationships we have with our selected panel of standard and specialist home insurers, we make the process of comparing various specialist insurance policies and add-on options, on your behalf, straightforward and easy. What's not to like?
The key to our success is our exemplary service, made possible by a team of people who have the character and skill to manage, meet, and exceed the expectations of our clients.  Plus, we offer more than just insurance advice – we introduce our clients to a range of other expert service providers, from valuation companies to surveyors to property managers.
Ultimately, whether you need to make a claim, purchase a new home insurance policy, or renew an existing one, just know that we're here if you need us.
Benefits of working with us:
Expertise and advice for now and the future
Dedicated, professionally qualified team of experts
Each year over 95 per cent of our clients choose to stay with us
Rated "Excellent" on Trustpilot
A Private Client legacy which dates back to 1948
What is multiple property landlord insurance?
Multiple property insurance does what it says on the tin; it acts as an individual policy which can provide cover for landlords who have multiple properties within their portfolio. Covering more than one property under a single insurance policy can be incredibly valuable for individuals or businesses who wish to streamline and simplify their insurance coverage.
So how can we help?
Well, Howden has access to many mid and high net worth home insurance providers, the majority of which insure multiple locations under a single policy. Even if our clients cover extends beyond the UK, we can provide seamless access to our international network - which is the largest independent network in the world.
As well as that, we can also help our clients by assigning them with a qualified insurance professional to act as their dedicated point of contact.
More information about Multiple Property Insurance
Landlords insurance for multiple properties - how does it work?
A multiple property insurance policy offers landlords the opportunity to consolidate coverage for several properties under one comprehensive plan.
Here's some other perks landlords with multiple property insurance can benefit from:
Convenience and Efficiency
Managing multiple properties can be complex, and having a single insurance policy covering all properties can simplify administrative tasks, reduce paperwork, and make it easier to keep track of coverage.
Cost Savings
Some insurance providers offer discounts or cost savings for bundling multiple properties under one policy. This could result in reduced premiums compared to having separate policies for each property.
Customisation
Depending on the insurer, you may have the flexibility to customise coverage for each property to address its specific needs and risks.
Types of Properties
Multiple property insurance can cover various types of properties, including residential properties, commercial real estate, vacation homes, or investment properties.
Risk management
Some portfolio policies will cater and cover for some risks that certain individual landlord policies wouln't.
But what's actually covered by multiple property insurance?
Of course, every insurer is different, but generally here's what you can expect to feature as part of your multiple property cover:
Before paying for policy, it's important that you fully understand what a multi property insurance policy can offer and what's excluded. However, if you speak to us, you don't need to worry about doing that, because we can help you.
Once you've provided us with all the necessary information, our team will scour the landlord insurance market and look for a policy that works best for you and your property portfolio including all the types of cover you request at our best available price.
Get in touch
We understand that we're working for something more important than money. We're working for your trust.