Modern Home Insurance
Your home isn't standard. Why should your insurance be?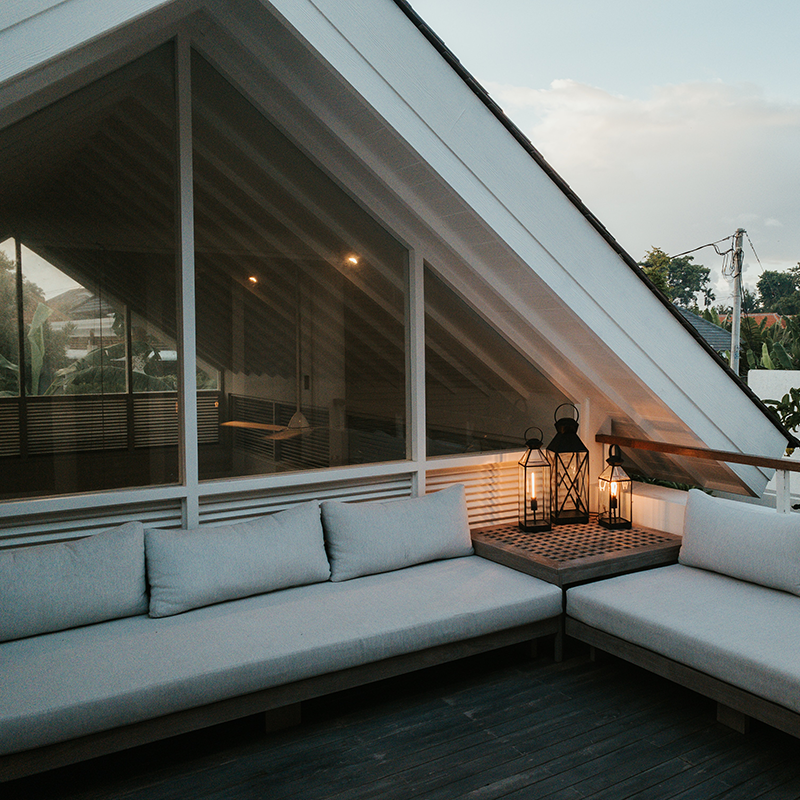 Why choose Howden for Modern Home Insurance?
Modern homes are often classified as a non-standard build, sometimes with environmental upgrades including wind turbines, solar panel arrays, ground source heat pumps and ground source air pumps. If your home is non-standard and you've not told your insurer, you run the risk of a claim not being paid or even your policy being cancelled.
At Howden we'll take the time to understand you and your home.  We always offer clear, sensible and independent advice about what our clients should insure and how, so they can be confident in the event of a claim.
Benefits of working with us:
Expertise and advice for now and the future
Dedicated, professionally qualified team of experts
Each year over 95 per cent of our clients choose to stay with us
Rated "Excellent" on Trustpilot
A Private Client legacy which dates back to 1948
More about Modern Home Insurance
A modern home may have one or more of the following features which are not covered by some standard policies:
Solar panels –- photovoltaic (PV) or solar thermal
Ground source heat or air pumps
Wind turbines – fixed or unfixed to the home itself
Any other type of electrical or heat generation technology
Biomass boilers
Hot tubs & Jacuzzis
Swimming pools, including their pumps and heating systems
New home technology, including smart home devices
Garden studios or garden offices 
Modern outbuildings over £25,000 in value
Properties like these are not standard:
Flat or partly flat roofs
Living roofs
Walls not built of brick, block or stone
Timber-framed properties
Steel-framed properties
Modular homes
Prefabricated homes
If your home includes any of the above, you may need specialist modern home insurance. We've been insurance brokers since 1948, but our specialist modern team know how to insure a modern home.
Get in touch
We understand that we're working for something more important than money. We're working for your trust.