Listed Property Insurance
Listed Property Insurance
Protect your special and historic property with the comprehensive listed insurance it deserves.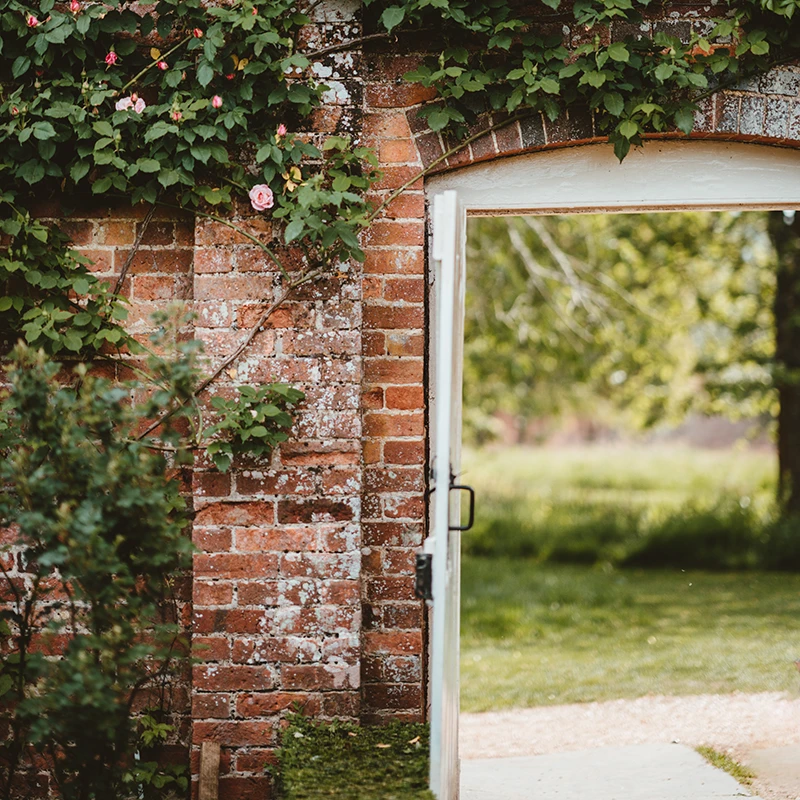 Abode – Live with character. Insure with confidence.
A listed property is a special place to call home. Alongside the privilege and prestige of owning a listed property, there are some legal responsibilities that come with owning a listed property.
Abode, a Howden company, is the home of listed property insurance.  Not only do they have experienced, specialist staff, but they also provide enhanced alternative accommodation cover and cover against costs incurred if the property has been unlawfully altered by a previous owner and you're told to put it right.
Owning a listed property means you've made a lifestyle choice and with comprehensive cover from Abode you can be free from worry and can fully enjoy living in your historic home.
Get in touch
We understand that we're working for something more important than money. We're working for your trust.