High Value Home Insurance
Tailored protection for your High Value Home
Key to our success is our exemplary service, made possible by a team of people who have the character and skill to manage, meet, and exceed the expectations of our clients.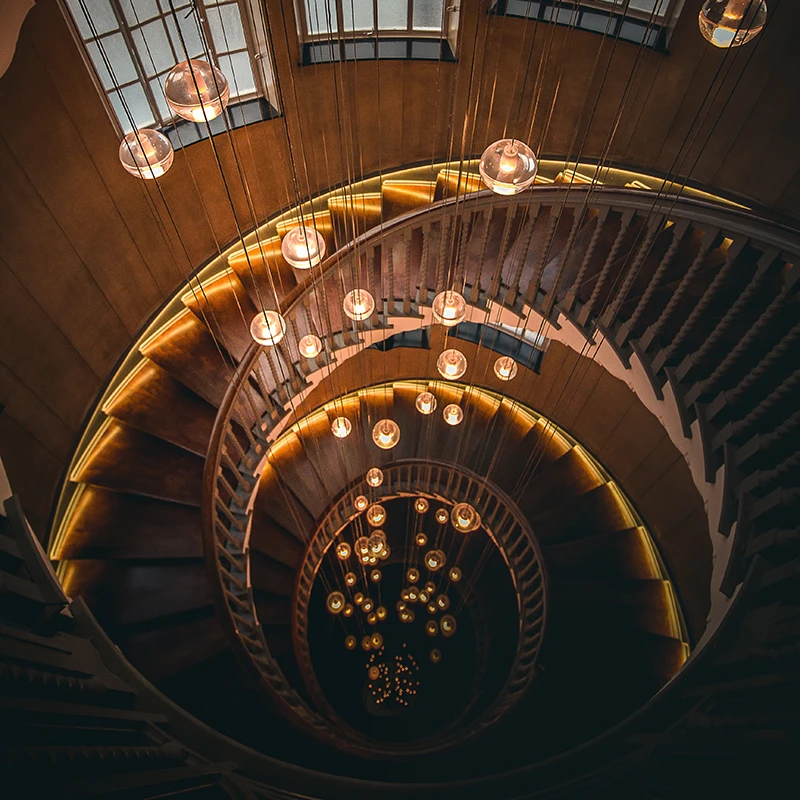 Why choose Howden for High Value Home Insurance?
Our clients mean more to us than just a policy number. We're here to build a relationship and earn their trust – so we assign each and every one a qualified insurance professional to act as their dedicated point of contact.
Providing advice is at the heart of everything we do, so we always offer clear, sensible, and independent advice about what our clients should insure and how. So, if they ever need to claim, they can be confident in their success.
We work directly with specialist high-net-worth insurance underwriters to tailor a high value home insurance policy that fits our clients' property, contents and personal circumstances.
Benefits of working with us:
Expertise and advice for now and the future
Dedicated, professionally qualified team of experts
Each year over 95 per cent of our clients choose to stay with us
Rated "Excellent" on Trustpilot
A Private Client legacy which dates back to 1948
What is High Value Home Insurance?
High value home insurance caters for homeowners who own that little bit extra. Whether it is a property of significant value, unique features, or higher valued items within the home, it is likely that your will need a policy that gives a higher level and value of protection than a standard home insurance policy.
Due to the unique needs of high value homeowners and the customisation involved, high value home insurance policies are also typically individually underwritten and tailored to the specific property and policyholder.
Courtesy of the insurers we work with, you can expect to have the following included in a typical high value home policy:
Enhanced alternative accommodation cover if your home can't be lived in due to a claimable incident.
Enhanced levels of trace and access cover so if you have a leak, the investigation costs will be covered as well as the resulting damage from the leaking water
Insurance for collections of jewellery, watches, fine art, antiques, guns, and many other types of valuables.
Pairs and Sets cover. If you damage an item that's part of a pair or set, and a replacement can't be found, the entire set will be replaced or compensated for
Automatic cover for new purchases. If you treat yourself to something new, it will be automatically covered for up to 60 days before you need to let us know (subject to a maximum value, dependent on insurer).
Access to high-net-worth insurers and independent surveyors who'll be able to validate your current building sum insured.
We recommend to our clients that they speak to an insurance professional or broker, like Howden, when they need help with insuring a high value home. We can help by providing you with a personal adviser who can assess your needs, evaluate your property, and obtain the appropriate coverage that sufficiently protects your assets and lifestyle.
Get in touch
We understand that we're working for something more important than money. We're working for your trust.