Construction & Renovation Insurance
Construction & Renovation Insurance
Life should be easy. Our role is to relieve our clients of the complexity that comes with ensuring they have the right cover in place when they need it.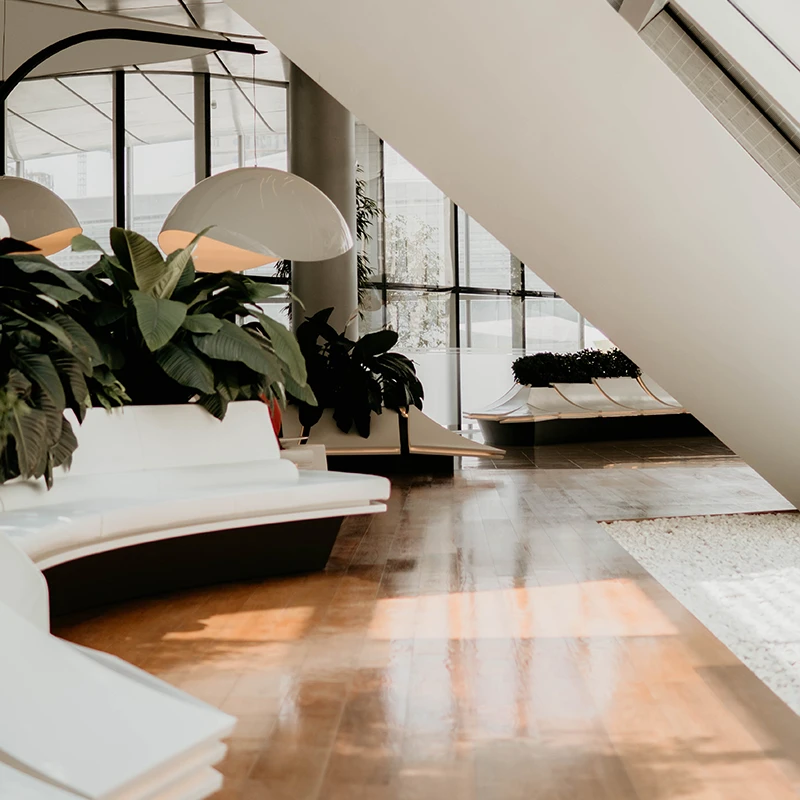 Why choose Howden for Construction and Renovation Insurance?
Providing advice is at the heart of everything we do, so we always offer clear, sensible and independent advice about what our clients should insure and how, so if they ever need to claim they can be confident in their success. To that end, we always check the small print and offer guidance on any limits and exclusions.
Benefits of working with us:
Expertise and advice for now and the future
Dedicated, professionally qualified team of experts
Each year over 95 per cent of our clients choose to stay with us
Rated "Excellent" on Trustpilot
A Private Client legacy which dates back to 1948
Why do you need Construction and Renovation Insurance?
Insurance policies will have a building works condition written into the wording. Break this condition and you could find yourself without any cover at all.
The project you're embarking on will invariably require a significant amount of investment - so ensuring you have the correct level of self build insurance in place is essential.
Larger scale works, especially if you're not living at home, may require a specialist policy.
Quality of cover matters. We only work with reputable longstanding insurers who are financially secure in the marketplace – and whose values align with ours and our promise to clients.
Get in touch
We understand that we're working for something more important than money. We're working for your trust.