Family Offices Insurance
Family Offices
With our expert knowledge of markets and trends, we can develop long term sustainable placement strategies too – navigating complex insurance requirements and family structures to deliver the best outcomes for today and the future.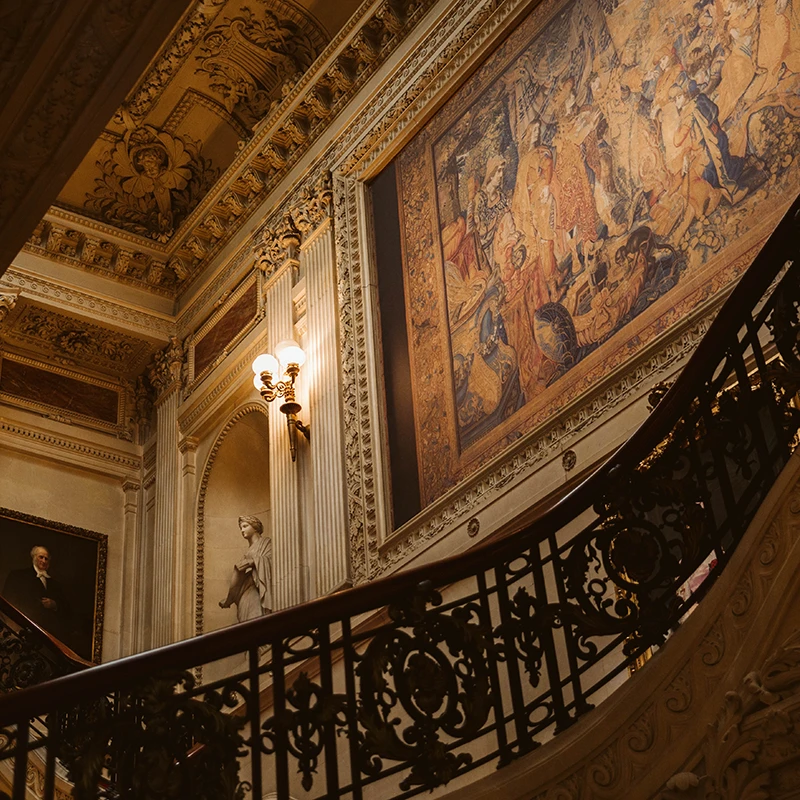 Family Office Insurance
Expect excellent and confidential service
We understand the complex needs and demands a family office insurance policy needs to cater for.
Kidnap & Ransom Insurance
Kidnap and ransom insurance that's got your back
Trust a policy that can protect you, your family, and your business.
Get in touch
We understand that we're working for something more important than money. We're working for your trust.