Collectibles Insurance
From jewellery, antiques, netsuke, art and zithers - collectibles insurance to protect your treasure.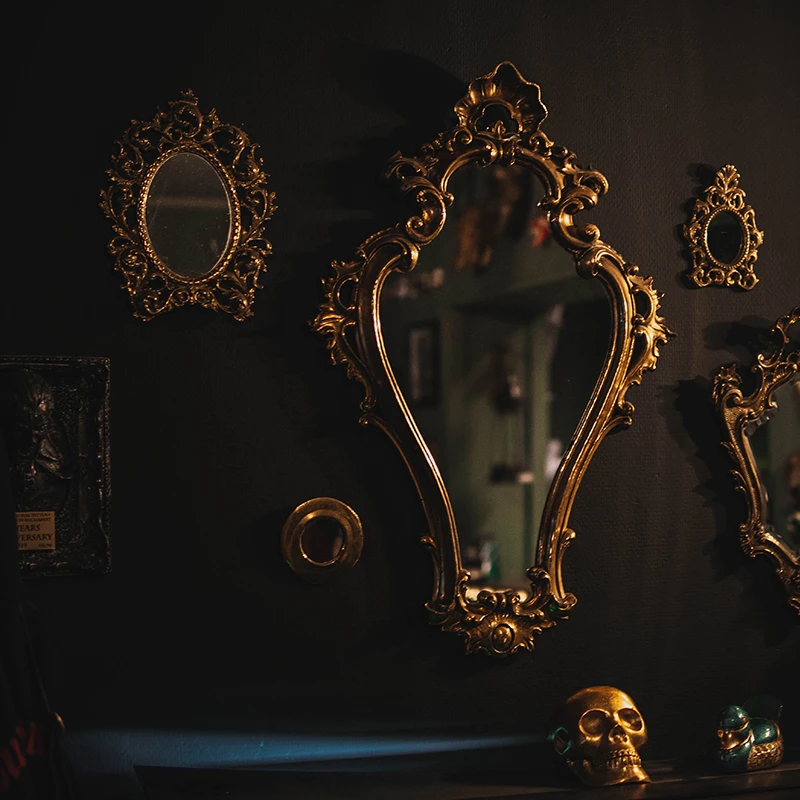 Why choose Howden for Collectibles Insurance?
We are frequently asked to organise cover for art collections, both large and small, as well as jewellery, antiques, coins, stamps, toys, gothic locks, netsuke, toothpicks – the things we are asked to find cover for are as varied, fascinating and idiosyncratic as our clients.
It's not always necessary to have a bespoke policy, but it's important you understand whether your home insurance policy provides you with the cover you need to fully protect your collection.  Providing advice is at the heart of everything we do, so we always offer clear, sensible, and independent advice about what our clients should insure and how. We can also point you in the direction of the best valuation experts and then arrange a policy tailor-made to suit you.
Benefits of working with us:
Expertise and advice for now and the future
Dedicated, professionally qualified team of experts
Each year over 95 per cent of our clients choose to stay with us
Rated "Excellent" on Trustpilot
A Private Client legacy which dates back to 1948
More about Collectibles Insurance
The things you collect require specialist insurance. A standard home contents policy is unlikely to be suitable as it will contain sub-limits and exclusions. Typically, within a home contents policy, there will be a financial limit on valuables, for example jewellery, watches and art.
The best policies will give you the following cover:
Extended replacement cost – For up to three years following a professional valuation, cover at the point of a claim is provided at 150% of the valuation figure.
New acquisitions cover – Covering you for up to 60 days after purchase, in case you forget to tell your broker.
Restoration cover – Following a claim for partial damage, insurers will pay to restore the item plus its loss in market value given the restoration.
Defective title – If it transpires that a piece is not rightfully yours, insurers may pay you the value of the item, as well your defence legal fees.
As a specialist insurance company, Howden can find you the right insurance solution designed to protect collections such as yours.
Get in touch
We understand that we're working for something more important than money. We're working for your trust.