Collectibles Insurance
Collectibles
High Value Contents Insurance for collections of jewellery, watches, fine art, antiques, guns and many other types of valuables.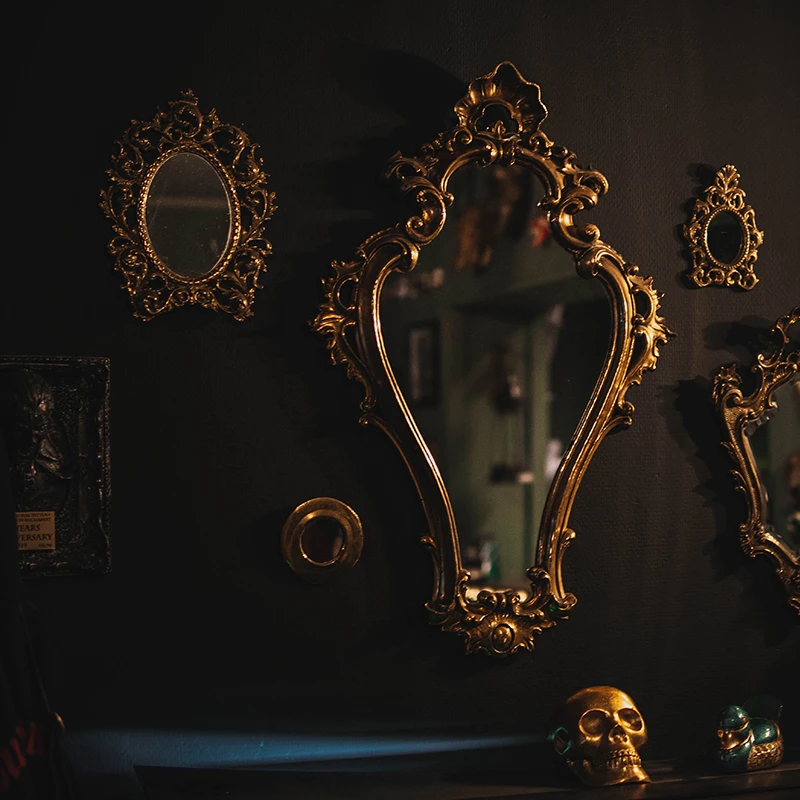 Jewellery Insurance
Choose a broker to help you cover your jewellery
Given that jewellery can be very expensive, we know how important it is that it's protected properly with the right insurance.
Antiques Insurance
Protect your antiques with the cover they deserve
Prioritise protection with an antiques insurance policy you can trust.
Get in touch
We understand that we're working for something more important than money. We're working for your trust.