Private Client Insurance
Private Client
We look for ways to make insurance arrangements simpler, whether that be via a common renewal date, a single insurer, or a single policy that covers a client's home, contents, cars and additional property.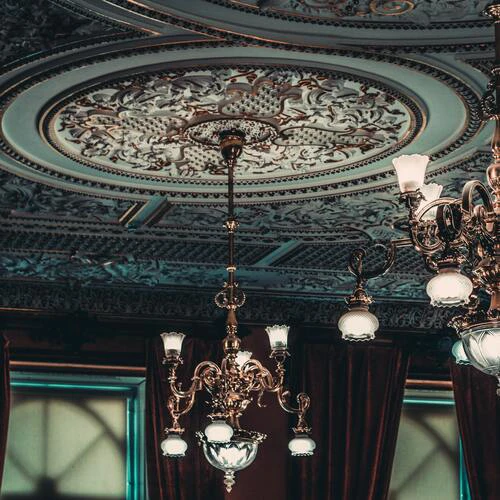 Stephanie Hayes has been dealing with my policy and has been quite exceptional in responding to a particular situation I found myself in. What a fantastic employee and excellent ambassador for the company.
I have been a client for a considerable amount of time and have always had first class connections with the staff I deal with. Their care and attention is without fail.
Get in touch
We understand that we're working for something more important than money. We're working for your trust.